Problems with Wildlife?
Helping Landowners with Their Wildlife Problems is yet Another aspect of the SCTA.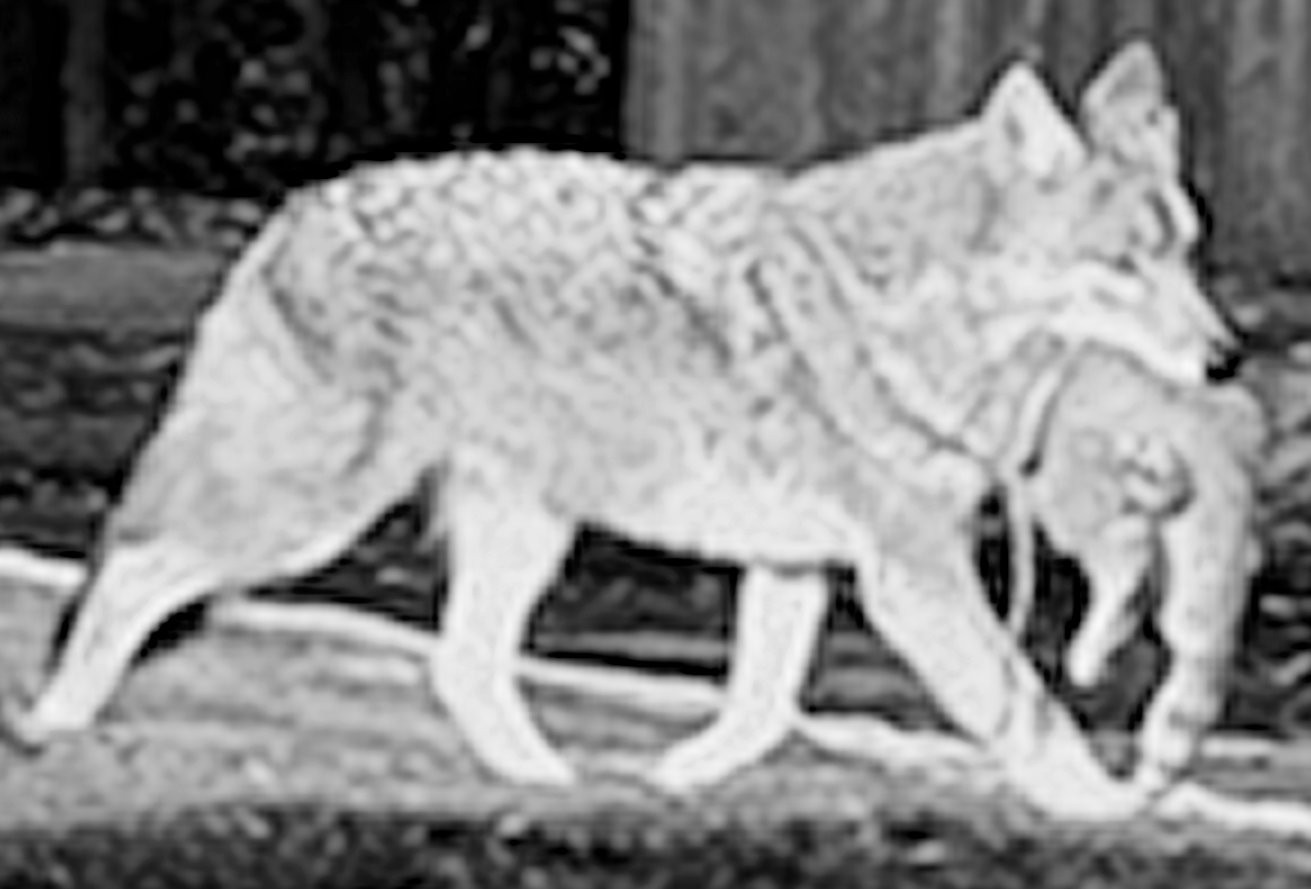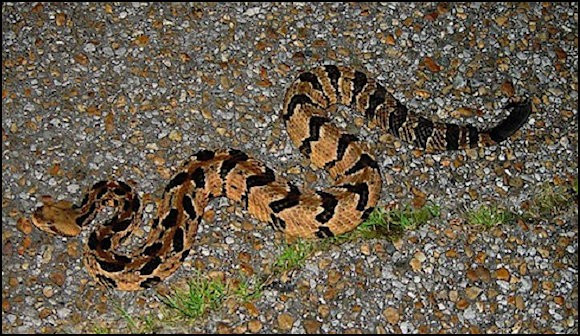 ©️ Copyright 2021 South Carolina Trappers Assn. All rights reserved.
*SCTA assumes no liability for any services nor warrants any services provided by Nuisance Trappers listed. SCTA assumes no responsibility for any liability as a result of any action or lack of action of a Nuisance Trapper. SCTA accepts no responsibility nor endorses any agreements or claims made by any Nuisance Trapper listed.
This is paragraph text. Double click here to edit and Wildlife Control Operators List
County by County list of
Nuisance Animal Trappers
Click on pictures to see more info your own text.