Trapping Related Events 2020
Please visit the NTA website at www.nationaltrappers.org for more information about the regional and national conventions.
61st Annual NTA Convention
July 23-25, 2020
Kalamazoo County Expo Center
2900 Lake Street
Kalamazoo, Michigan 49048

Hosted by the Michigan Trappers & Predator Callers Assoc.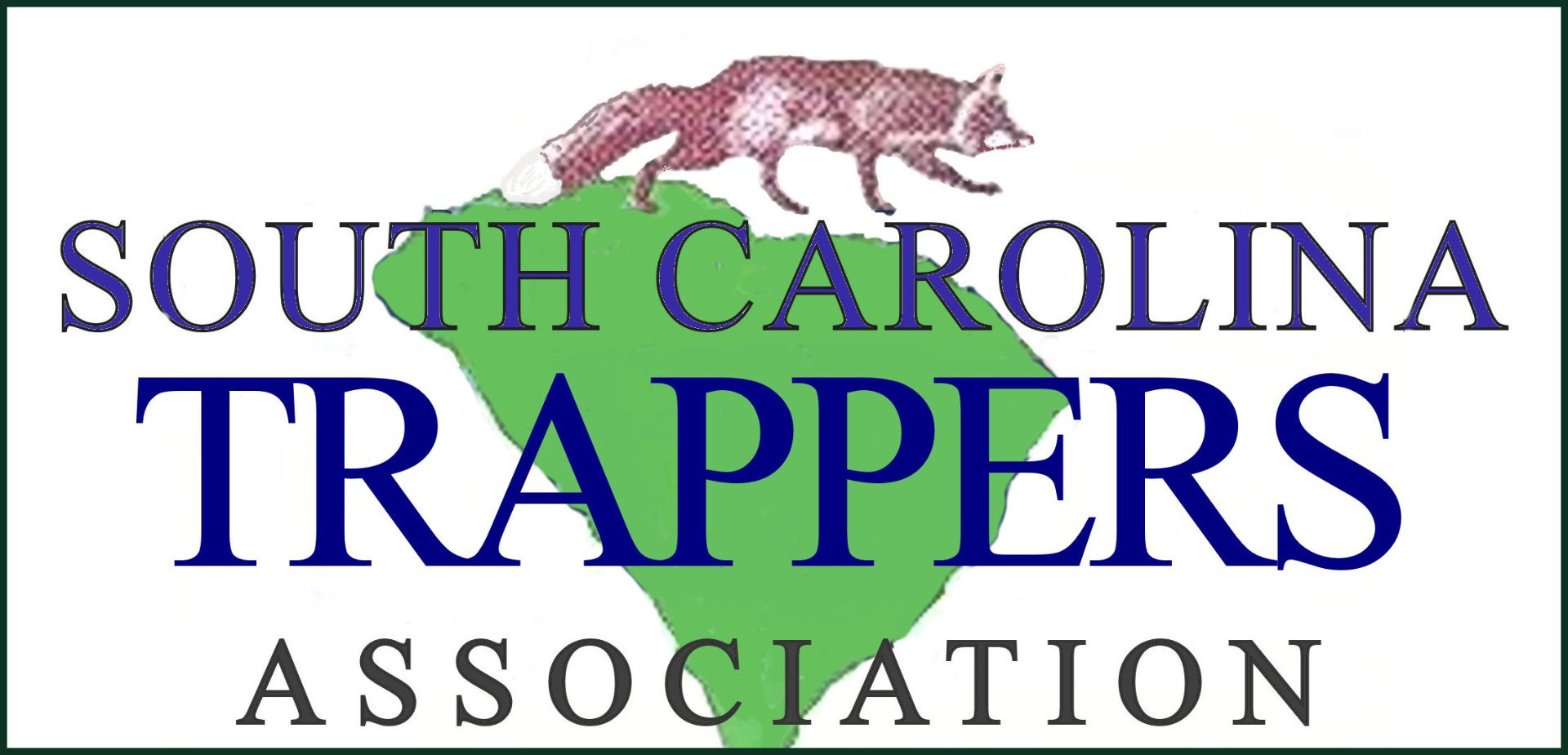 South Carolina Trappers Assoc. Convention

©️ Copyright 2021 South Carolina Trappers Assn. All rights reserved.
Saturday, October 24, 2020
Reunion Park
Little Mountain, South Carolina 29075
Go to "State Convention" page for more information
2021-22 NTA CONVENTIONS
SOUTHEAST REGIONAL
May 7 & 8, 2021 - Hot Springs, Arkansas
WESTERN REGIONAL
June 11 & 12, 2021 - Glenns Fery Idaho
2021 NATIONAL
July 22 - 24, 2021 - Spencer, Iowa
2022 NATIONAL
July 28 - 30, 2022 - Lima, Ohio