The purpose of this Non-profit educational and conservation organization shall be to promote landowners' rights; promote sound conservation legislation and administrative procedures; to save and faithfully defend from waste the natural resources of South Carolina; to promote sound environmental education programs; to promote a continued annual fur harvest using the best tools available for that purpose; and to promote freedom of choice for all Sportsmen.














South Carolina Furbearer
Slideshow
Bobcat, Coyote, Beaver, Muskrat,
Grey Fox, Red Fox, Otter, Raccoon, Opossum, Mink, Striped Skunk, Spotted Skunk, and Weasel.
SCTA Annual Convention
October 23, 2021
Little Mountain, SC
Points of Contact:
Scott McDermott (864)862-7411
Ricky Williams (843)454-4397
Operation Game Thief

Report Poaching 1-800-922-5431

Submit a Tip
SCDNR Tips is an anonymous tip line designed to allow the public to report non-emergency criminal activity directly to the South Carolina Department of Natural Resources. You may submit a tip in several ways- by using your mobile phone to text tips to keyword SCDNR along with your tip to 847411(tip411), by sharing information through our integrated web form, or by downloading our free smartphone app from iTunes or Google Play.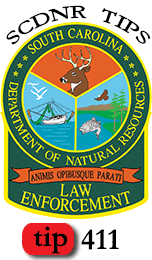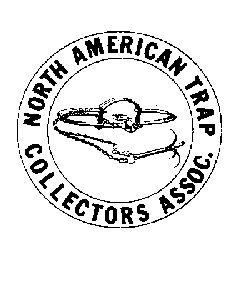 ©️ Copyright 2021 South Carolina Trappers Assn. All rights reserved.
Official Site of the South Carolina Trappers Association

This is paragraph text. Double click here to edit and add your own text.
***NOTICE***
A BILL TO AMEND THE CODE OF LAWS OF SOUTH CAROLINA
PRETAINING TO TRAPPING RULES & REGULATIONS
S 0556 General Bill, By Goldfinch and Campsen
If you have questions or want to have a discussion on the bill call:
Ricky Williams (843) 454-4397
Joe Leonard (803) 507-4940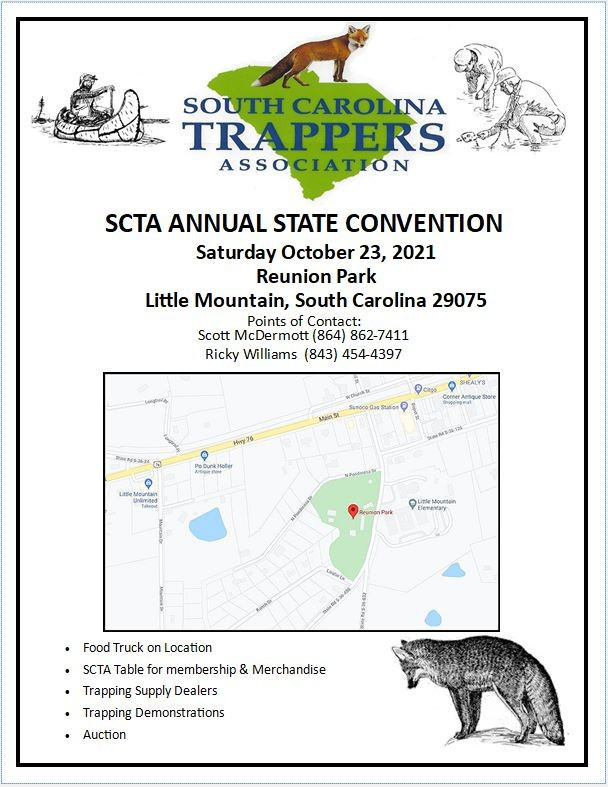 See the New
"Presidents Report"
on the
"Members Only" News Page